I've been working as a public-school art teacher for 5 years in a variety of contexts: inner-city and rural; high school and elementary; west coast and east. My artwork, in turn, is a response to my experiences with navigating the American Public Education System. Using a variety of mixed-media processes I typically create large format two-dimensional works, sculptures, and installations that visually and thematically represent shortcomings in education.
I pull my ideas from the functions typical to the average school-day such as coloring, painting, and using crayons or markers; worksheets, textbooks, and notetaking on paper; book bags, lockers, lunchboxes, and playgrounds. In an attempt to create a dialogue, I integrate these ideas with other images representing realities that plague public education: gun violence, substance abuse, and malnutrition in food programs; inequitable supports, facilities, and good quality teachers; stressful testing, constrained budgets, frivolous contracts, and bureaucratic inertia.
I hope for my work to advocate on behalf of students and teachers in creating conversations and increasing awareness around the issues and injustices that negatively impact public education. My belief is that through learning we can fix anything, including the American Public Education System.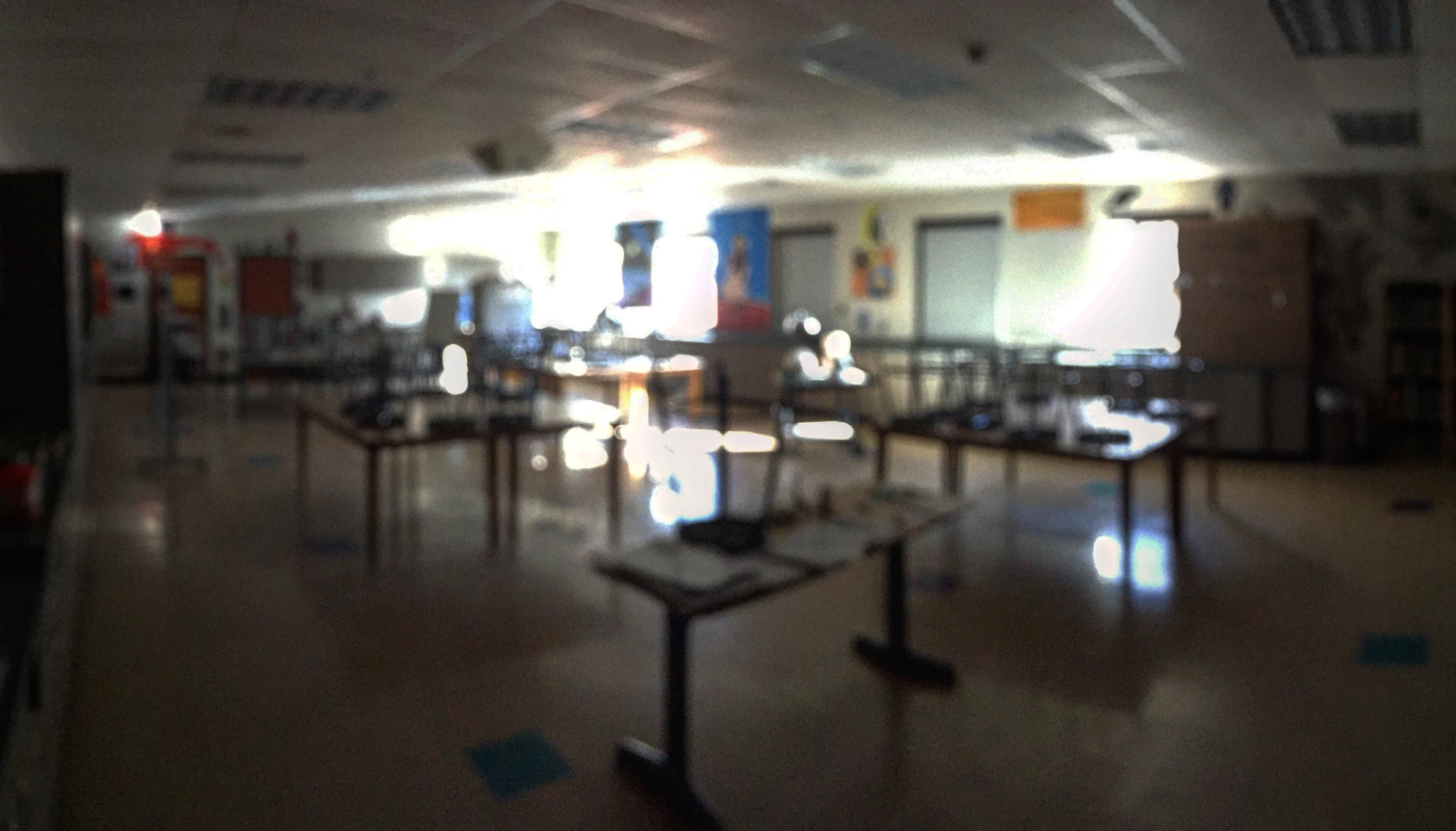 2020 --

Practice What You Teach

, Penn State: New Kensington Art Gallery, New Kensington, PA
2019 --

Red Carpet Project

, Gallery One | Collective Works, Pittsburgh, PA
2019 --

Inspiring Makers

, Manchester Craftsman's Guild, Pittsburgh, PA
2019 --

RH POP UP

, Trust Arts Education Center 4th Floor, Pittsburgh, PA
2019 --

Radial

, WCCC Gallery, Westmoreland Community College, PA
2018 --

Art All Night: Pittsburgh

, 198 S 4th Street, Pittsburgh, PA
2017 --

Radiant Hall Studios 5 Year Anniversary Exhibition

, Framehouse & Jask Gallery, Pittsburgh, PA
2017 (juried) -- 

Teachers as Artists

, Maryhill Museum of Art, Goldendale, WA
2014 (juried) -- 

Beyond Borders

, Viking Union Gallery, Western Washington University, Bellingham, WA
2014 (collaboration) -- 

Record

(with Tor Jakubcin), B Gallery, Western Washington University, Bellingham, WA
2014 -- 

In Motion

, Viking Union Gallery, Western Washington University, Bellingham, WA
2013 -- 

WWU Print Exhibition

, Collin's Pub, Seattle, WA
2013 (juried) -- 

Senior Student Art Show

, Western Gallery, Western Washington University, Bellingham, WA
2013 -- 

Body Shots

, Fine Arts Corridor floor 2, Western Washington University, Bellingham, WA
2013 -- 

Stills and Motion

, Fine Arts Corridor, Western Washington University, Bellingham, WA
​​​​​​​