My artwork is informed by and a translation of my experiences as an art teacher navigating the American public education system. Using a variety of mixed-media processes I create large format two-dimensional works, sculptures, and installations that thematically represent shortcomings in education.
I pull from images typical to everyday school life such as crayons and markers, book bags and lockers, school lunches, coloring pages, and other classroom items. Sometimes I draw from mark-making or other common functions within the  classroom such as finger painting, coloring with crayons or markers, highlighting, or handwriting. These representations of the education system are then integrated with other visual materials that depict realities that plague the same very system. These realities include gun violence in schools, substance abuse, inadequacies with free and reduced lunches, inequitable access to quality teachers, technology, and facilities, incommensurate support services, negative implications of standardized assessments, constrained and squandered budgets, and feckless bureaucracies.
I hope for this work to advocate on behalf of students and teachers in driving conversations and increasing awareness around the issues that diminish the effectiveness and impact of public education in America. My belief is that through education we can fix almost anything if we learn how to do it right. My experiences as an educator inform my artwork, but in turn, my artwork informs my experiences as a teacher.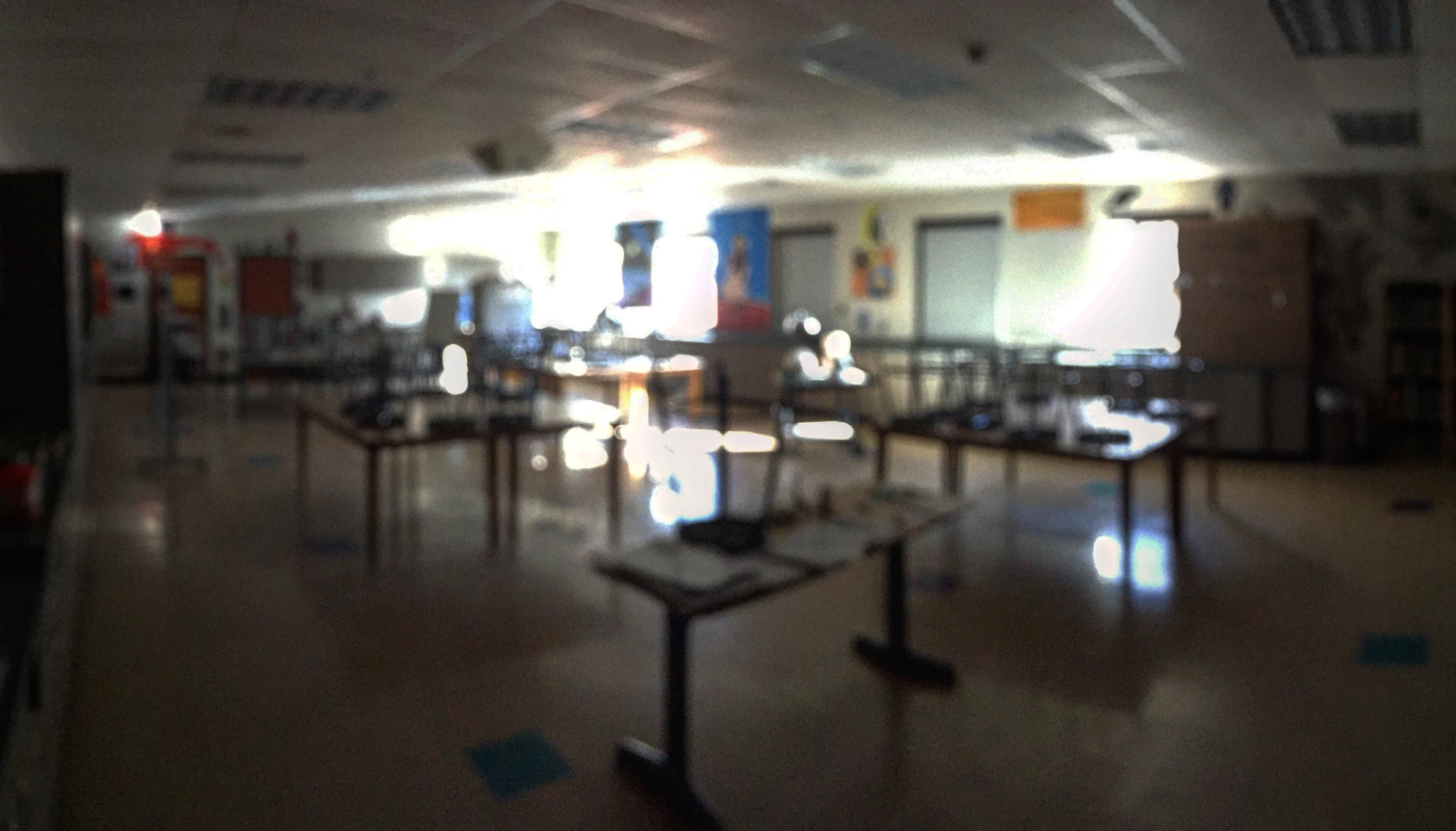 2019 (upcoming) --

Inspiring Makers

, Manchester Craftsman's Guild, Pittsburgh, PA
2019 --

RH POP UP

, Trust Arts Education Center 4th Floor, Pittsburgh, PA
2019 --

Radial

, WCCC Gallery, Westmoreland Community College, PA
2018 --

Art All Night: Pittsburgh

, 198 S 4th Street, Pittsburgh, PA
2017 --

Radiant Hall Studios 5 Year Anniversary Exhibition

, Framehouse & Jask Gallery, Pittsburgh, PA
2017 (juried) -- 

Teachers as Artists

, Maryhill Museum of Art, Goldendale, WA
2014 (juried) -- 

Beyond Borders

, Viking Union Gallery, Western Washington University, Bellingham, WA
2014 (collaboration) -- 

Record

(with Tor Jakubcin), B Gallery, Western Washington University, Bellingham, WA
2014 -- 

In Motion

, Viking Union Gallery, Western Washington University, Bellingham, WA
2013 -- 

WWU Print Exhibition

, Collin's Pub, Seattle, WA
2013 (juried) -- 

Senior Student Art Show

, Western Gallery, Western Washington University, Bellingham, WA
2013 -- 

Body Shots

, Fine Arts Corridor floor 2, Western Washington University, Bellingham, WA
2013 -- 

Stills and Motion

, Fine Arts Corridor, Western Washington University, Bellingham, WA
​​​​​​​