Originally from southwest WA, I now reside in Pittsburgh, PA. By profession I am a public-school art teacher, teaching underserved youth in Pittsburgh inner-city schools; predominantly refugee and migrant language students. My artwork is a direct translation of my experiences as a young teacher--passionate, but conflicted--navigating a broken system.  I use a variety of mixed-media processes to create large and striking works that thematically represent shortcomings in education and consider the perspective of the student.  
My projects begin with a rigid image, usually something familiar. This image stands to represent the system—the predispositions, the impact of standardization, and the deficiencies in supports and funding. Then, I use visceral mark-making in juxtaposition to the image; through this I'm trying to consider the students' construct—their own perceptions, cultures, coping mechanisms, and social positions. 
My experiences in education inform my artwork, and in turn, my art work informs my experiences as a teacher.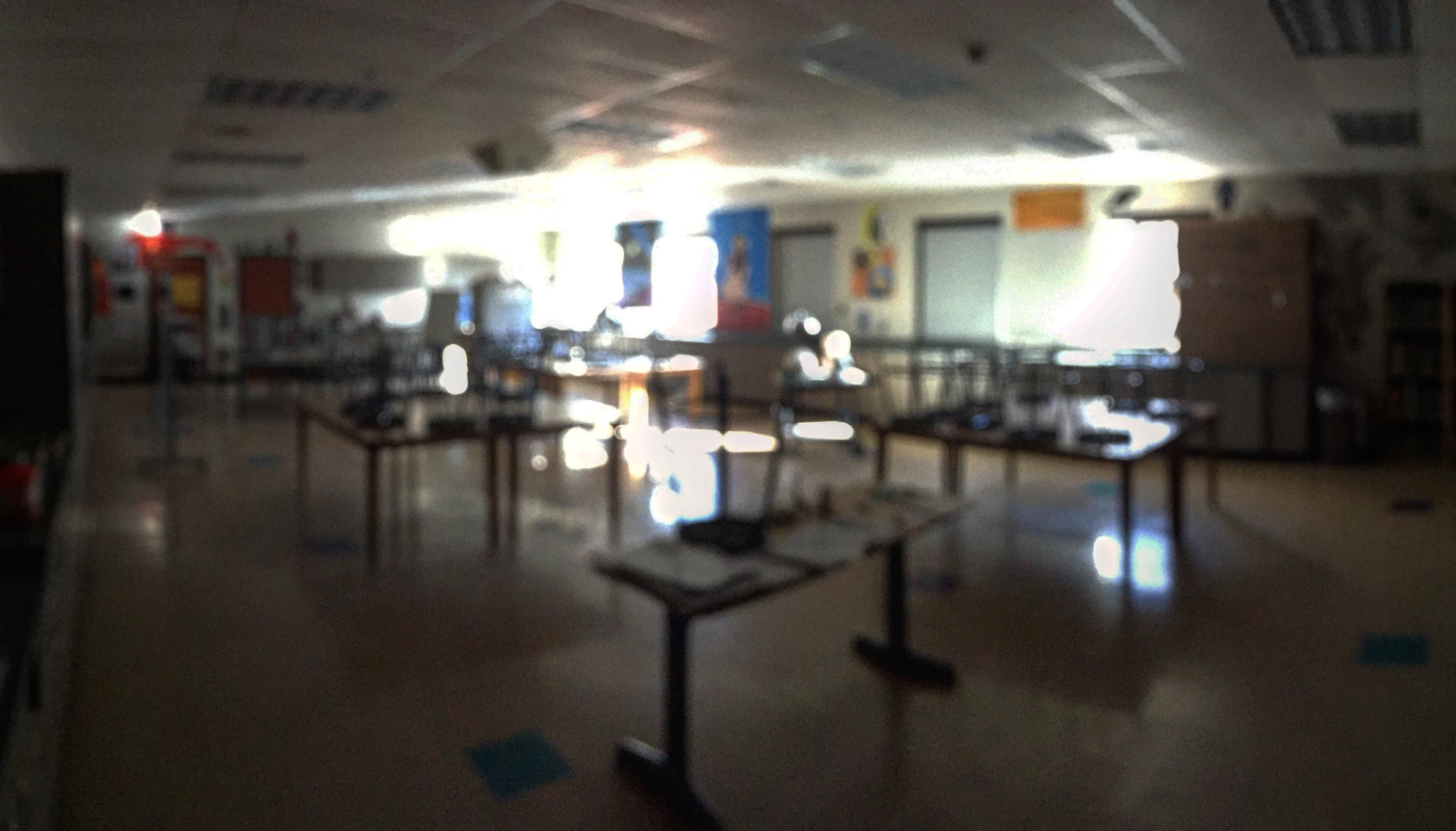 2019 --

Radial

, WCCC Gallery, Westmoreland Community College, PA
2018 --

Art All Night: Pittsburgh

, 198 S 4th Street, Pittsburgh, PA
2017 --

Radiant Hall Studios 5 Year Anniversary Exhibition

, Framehouse & Jask Gallery, Pittsburgh, PA
2017 (juried) -- 

Teachers as Artists

, Maryhill Museum of Art, Goldendale, WA
2014 (juried) -- 

Beyond Borders

, Viking Union Gallery, Western Washington University, Bellingham, WA
2014 (collaboration) -- 

Record

(with Tor Jakubcin), B Gallery, Western Washington University, Bellingham, WA
2014 -- 

In Motion

, Viking Union Gallery, Western Washington University, Bellingham, WA
2013 -- 

WWU Print Exhibition

, Collin's Pub, Seattle, WA
2013 (juried) -- 

Senior Student Art Show

, Western Gallery, Western Washington University, Bellingham, WA
2013 -- 

Body Shots

, Fine Arts Corridor floor 2, Western Washington University, Bellingham, WA
2013 -- 

Stills and Motion

, Fine Arts Corridor, Western Washington University, Bellingham, WA
Upcoming --

Partnership:

 Richardo V. Ruiz, Multilayered Stories Screen Printing, Arsenal Elementary via Artist Image Resource, PA
2018 --

Partnership:

Saihou Njie, Adinkra Batik Tapestry, Arsenal Elementary via Pittsburgh Cultural Trust, PA
2018 (free lance) --

Pin design:

 Shanae Philips, Radiant Hall Society, Pittsburgh, PA
2018 --

Partnership:

 MoKa Studios and House of Culture, Weil Soaring Eagle Mosaic, Weil Elementary via Pittsburgh Glass Center, PA
2017 - Current --

Studio maintenance:

Radiant Hall Studios - Lawrenceville location, Pittsburgh, PA
2017 --

Partnership:

Russ Ford,

Vitruvian Sculpture

Residency

 WSD via Washougal Schools Foundation, Washougal, WA
2017 --

Partnership:

Paul Godin,

Transposing Music into Art

, WHS via Farmer's Insurance, Portland, OR and Washougal, WA
2016 - 17 --

Instructor:

Community Ceramics Workshops,

 Fort Vancouver Regional Library, Vancouver, WA
2016 (free lance) --

Visual materials design

:

P.R.I.D.E.

PBIS implementation, Washougal School District, Washougal, WA
2015 (free lance) --

Album art design

: Lucas Hill,

Beer Brain EP

, Noise Complaint, Portland, OR
2014 (free lance) --

Book cover design

: Larry Pratt,

Fuelish Pleasureboats

, Systems for Marine Performance, Bellingham, WA
2014 (free lance) -- 

Art installation

: Rebecca Cummins,

LUNAR DRIFT

, Western Washington University, WA
2013 - 14 -- 

Gallery Assistant

, Family Interactive Gallery, Whatcom Museum, Bellingham, WA
2013 --

Intern:

 Margie Livingston (Seattle, WA) exhibiting Luis De Jesus, Los Angeles, CA
2017 -- 

High School Teacher of the Year

, Washougal School District, Washougal, WA
2017 -- 

Mini Grant:

Mardi Gras Behind the Mask--Zulu Coconuts

, Washougal Schools Foundation, Washougal, WA
2016 -- 

Creative Classroom Grant:

Lightbox

Art Revising

, Washougal Schools Foundation, Washougal, WA
2015 -- 

Presidential Scholar Award:

College of Fine and Performing Arts, Western Washington University, Bellingham, WA
2015 -- 

Diversity Scholar Certificate

, Western Washington University, Bellingham, WA
2014 -- 

LinCS Service-Learning Recognition

, Western Washington University, Bellingham, WA
2014 -- 

Charlene Lafleur Bronson Endowment

, Western Washington University, Bellingham, WA
​​​​​​
EMPLOYMENT

: 

Visual Arts Teacher

, Pittsburgh Public Schools, Pittsburgh, PA